Branding for women entrepreneurs in the Vancouver area and worldwide. We work with our authentic and glorious clients remotely and globally.
The Brand-HER Vision
Brand-HER forges partnerships with value-based women entrepreneurs, thought leaders, and executives. Our collective mission? To build a better world! We do this by helping you to discover, define, design, and deliver your essence in the form of a targeted and consistent brand—growing your business and personal success in a connected and social marketplace.
Brand HER focuses on research, brand strategy, graphic design and writing to help our clients gain clarity, establish a significant and differentiated presence in the market that retains targeted and loyal customers. Do you effectively communicate to the right audience?
What is Fearless Branding for a Better World?
We are devoted to building or refining brands that create, educate and connect women to a better world. Our powerful and affordable Ignite HER package helps women awaken to their passion and then connect their business to their purpose. We believe it takes courage and focus to stand out in a connected and social marketplace. Collaborating with Brand-HER means increased clarity, consistency, killer visuals and a simple roadmap to fearlessly bring your vision to the world. We focus on research, strategy, design and writing, all the creative you crave to communicate your important message to your audience…
Our Mission
To ensure quality, affordable branding options are available to values-based women entrepreneurs.
We Believe In
Taking every opportunity to weave your purpose and passion into everything you do
Communicating your essence and authentic voice into your brand
Metrics and measures of success being measured on both a monetary and a soul level
Fostering powerful feminine leadership in our global economy as a way to contribute to a better world for our children
Our Founder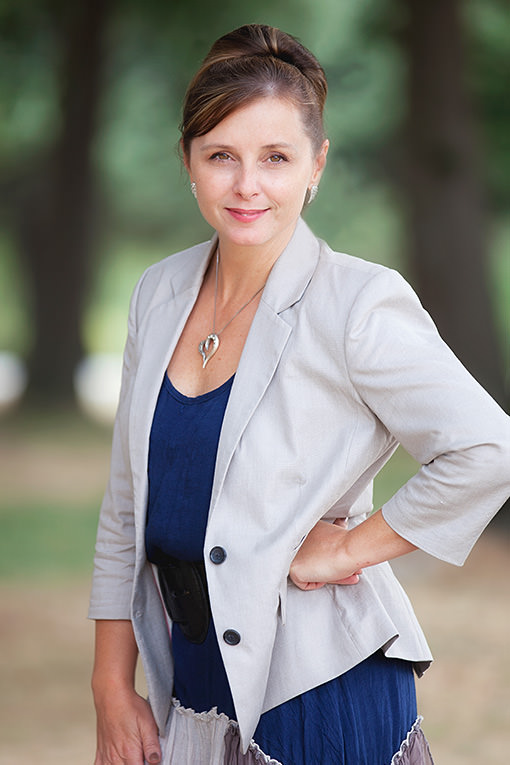 Creative, authentic, and passionate, Melanie Anne Bitner is a fearless advocate for women entrepreneurs, thought leaders and executives. With a mission to empower women both personally and professionally, she founded Brand HER, because she truly believes—when women grow wings, our world transforms.
Melanie has worked in agencies, been a freelance designer, a writer, a speaker and an artist and has two decades worth of experience in communication design, branding and strategy. Her clients have included cities, museums, government and many corporations and small businesses. She is also a long-term student of world-renown Emily Carr University of Art & Design with a passion for creating in many mediums.
Our Team
Behind the scenes, Brand HER is excited to work with a talented global team to ensure each client has access to a range of unique styles that suit them. YOUR experience is seamless as you work with one art director to hone your vision and craft your brand and materials. OUR experience is endless, as we weave the perfect team to build and customize each project.